In Home Care in Greater Bangor, ME
Visiting Angels Mid Maine Offers Essential In Home Care Options to Seniors in Bangor, Brewer, Hampden, Orono, and Surrounding Areas
Welcome to Visiting Angels Mid Maine! Our in home care agency provides assistance to seniors and the disabled. Caregivers from our locally owned and operated agency help their clients remain comfortable at home, where they want to be. If you have an aging mother or father who needs regular senior care assistance, you can count on us to provide compassionate care.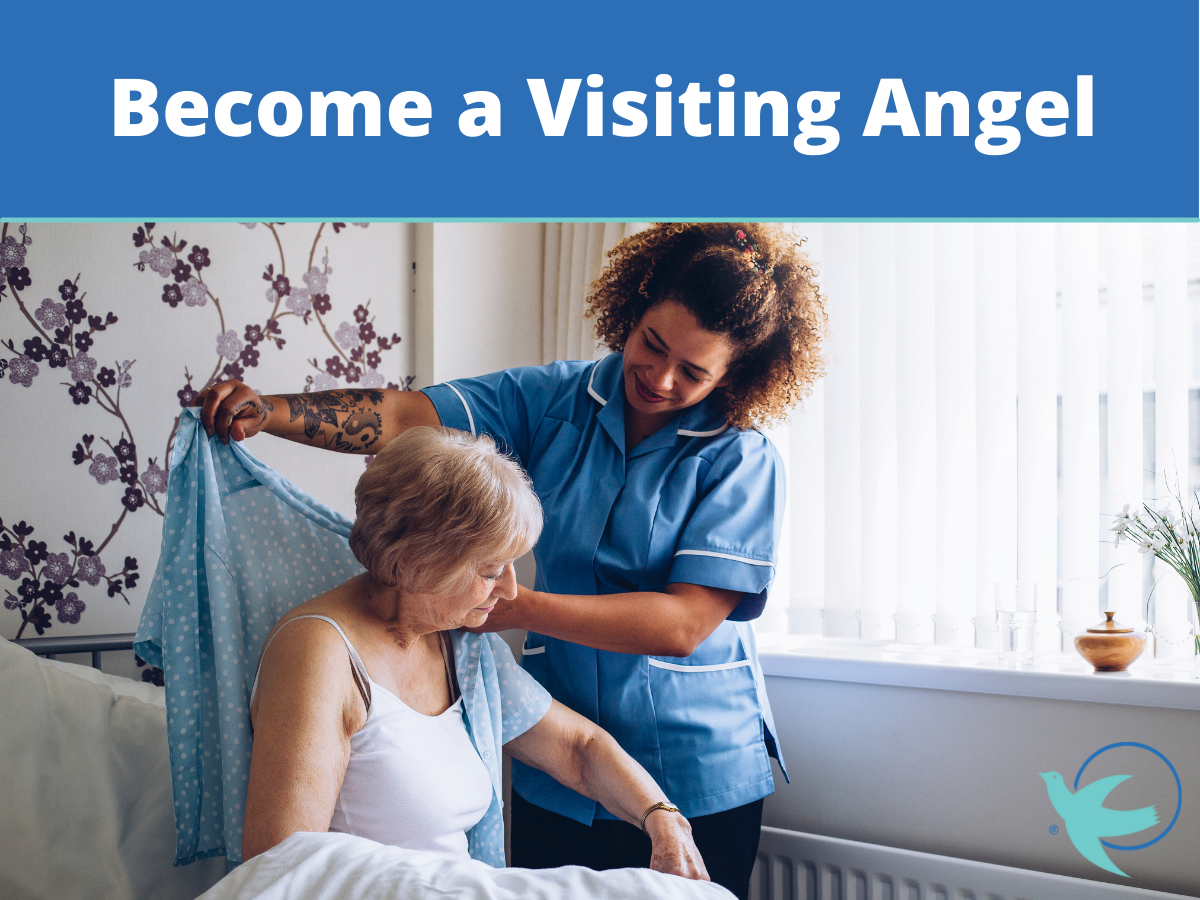 Our Daily Living Assistance Services
Our professionals happily serve families in Bangor, Brewer, Hampden, Orono, Topsham, Lewiston, and the surrounding area. As a locally operated and owned provider of in home care, we are invested in the seniors of our community. We truly care about helping the aging members of our community live the lifestyle they desire. Our agency is proud to be the go-to choice for care assistance.
Our daily in home care includes services such as:
Bathing, dressing, and grooming
Transportation to appointments and therapies
Help running errands and shopping
Transferring and walking assistance
Fluid intake and medication reminders
Light housekeeping and organization
Healthy meal planning and preparation
Respite care for family caregivers
Schedule a Free, In-Home Consultation
It is easier than you may realize to get started with our care. When you call our agency, you will be greeted by friendly administrative staff who can answer your questions and help you schedule a no-obligation consultation at home. We can discuss your loved one's desires for care and formulate a plan to meet their needs.
Contact Visiting Angels Mid Maine today to learn more about our in home care and to schedule your complimentary consultation.

Awards and Recognition 
Visiting Angels Mid Maine is honored to receive awards for the Home Care Pulse's Leader in Excellence Award, Employer of Choice, and Provider of Choice! Our office has been recognized for all 3 Home Care Pulse awards annually since 2018. We have also been awarded caring.com's Caring Super Star. We are honored and very thankful for our outstanding caregiving team who helped make this possible! 

To learn more about why Visiting Angels Mid Maine is the leading in home care agency in the area, please click here!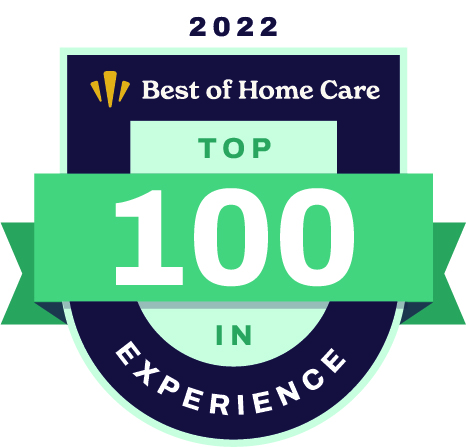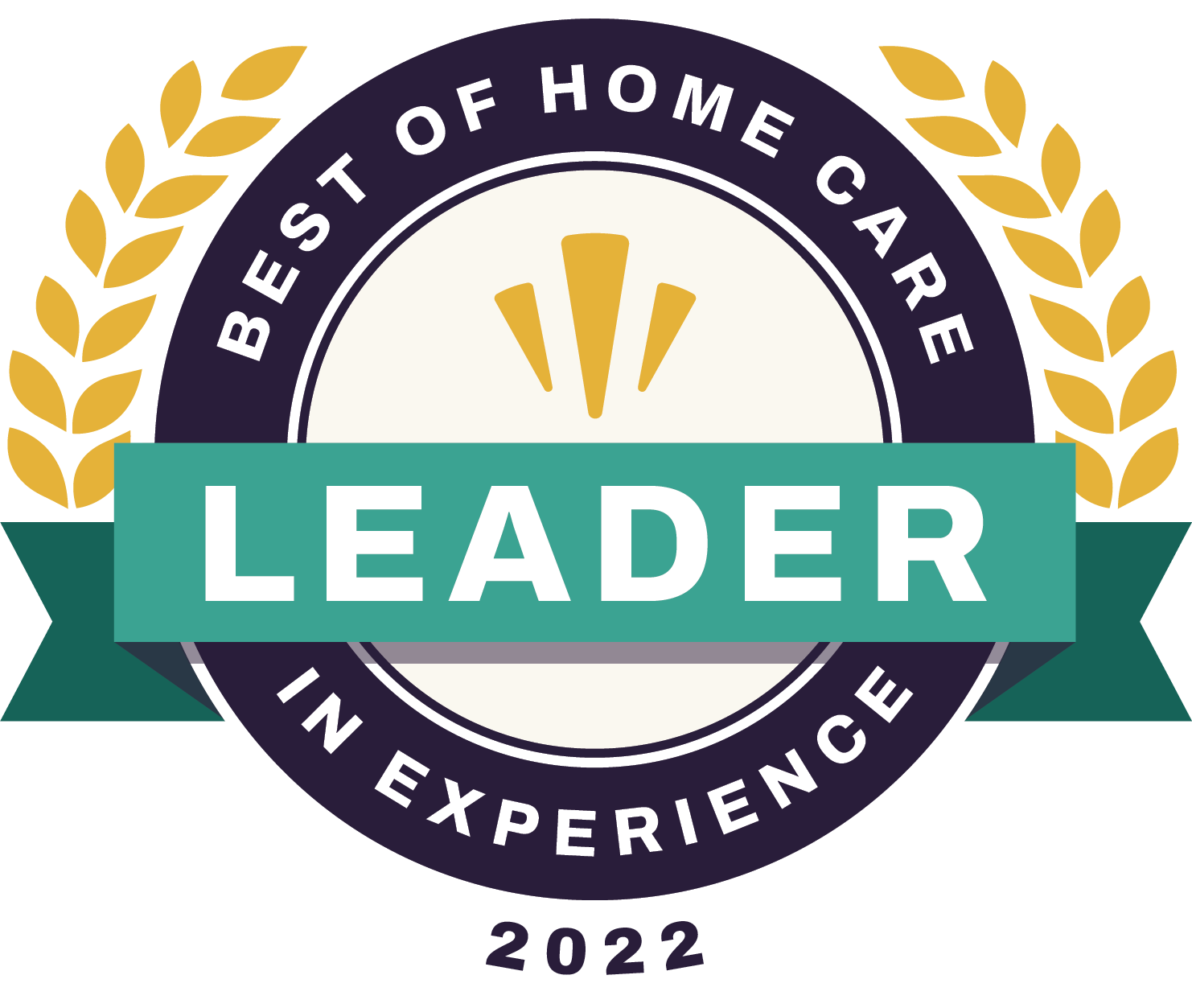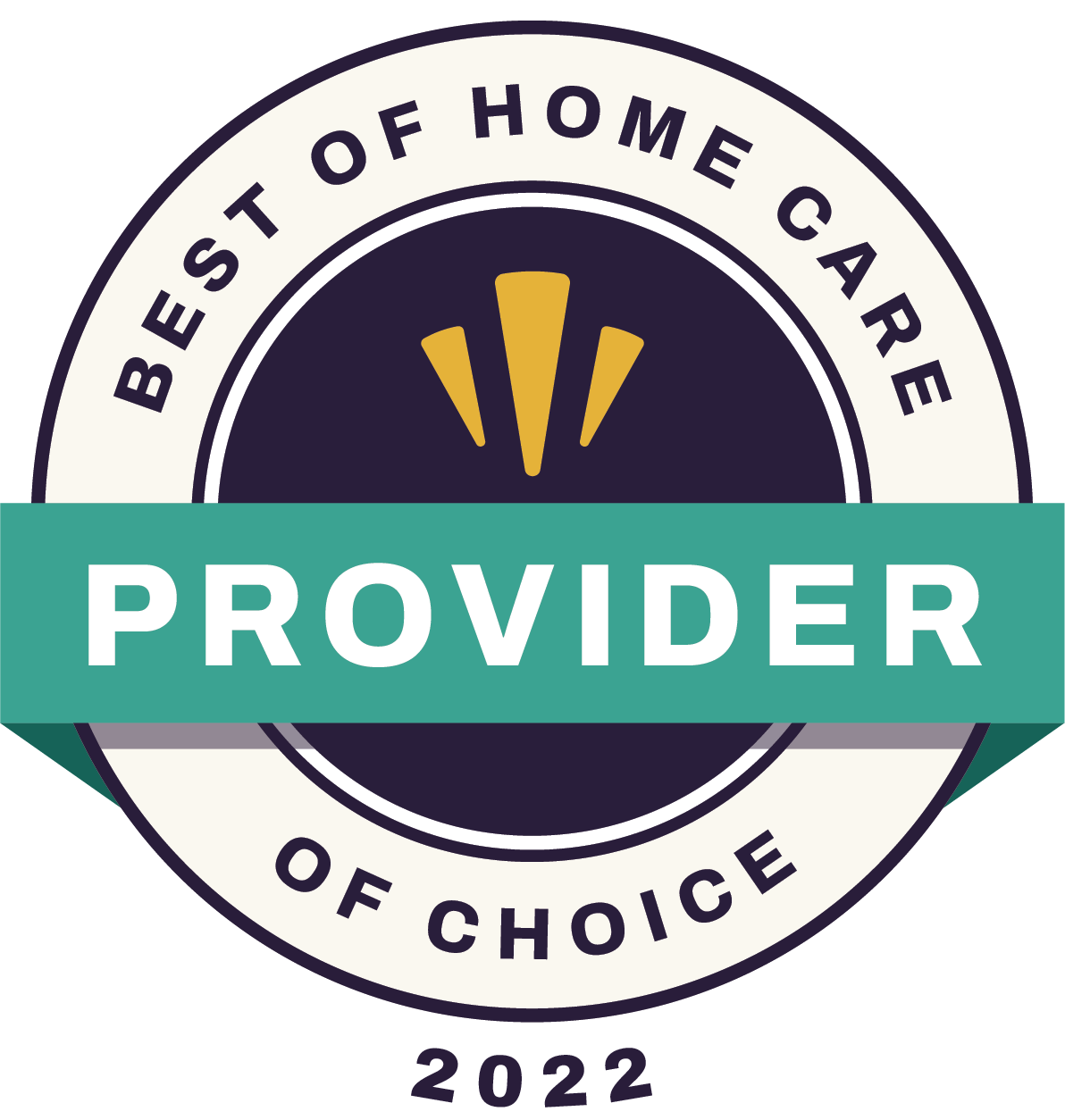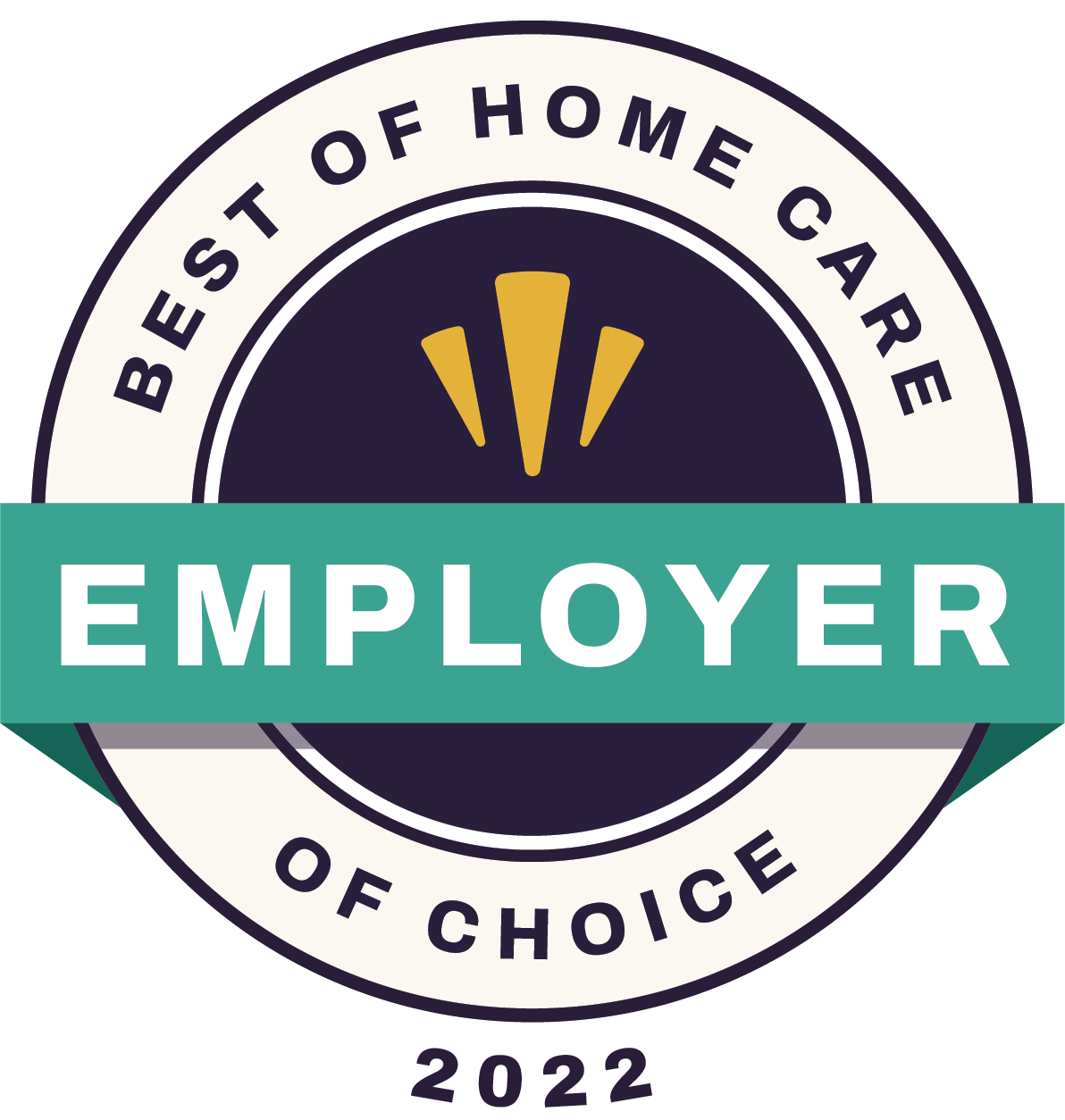 Thank You to Our Valued Caregivers

 Meet the Owner of Visiting Angels Mid Maine
From her early years growing up in Chesterville Maine, Alecia Pineo, RN knew that serving others was what she was born to do. Taking care of her Great Grandmother (who lived to 105) in her Grandparents home was the beginning of a journey that has ultimately ended in her bringing Visiting Angels to Mid Maine.
After high school, Alecia proudly served her country in the United States Air Force. Alecia supported the Airmen in the very critical but often overlooked field of Accounting and Finance. Little did she know how valuable her skills would be when she would eventually decide to open her own business.
After the Air Force, Alecia tapped into her desire to serve others once again. She pursued her dream of becoming a Registered Nurse. Through positions at various hospitals, and as a Public Health Nurse with the State of Maine, Alecia mastered her craft and was able to help many, many people—whether through treatment or education.
Alecia learned over the years that seniors hold a very special place in her heart. When she heard a Visiting Angels advertisement on the radio, she knew it was meant to be. She recently opened a Visiting Angels franchise in Bangor, Maine. Alecia looks forward to expanding to the Waterville and Augusta, Lewiston areas in future. Providing premier in home care services for her community is a true honor and privilege for her. Helping seniors age more gracefully and maintain the dignity they have earned is something she truly cherishes.
Alecia resides in Hampden with her husband Toby, and 4 children. 
Meet Alecia, and hear how Visiting Angels Mid Maine can help support you, or a loved one, through in home care services: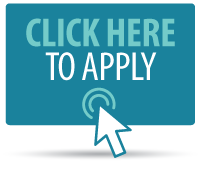 Visiting Angels of Mid Maine is looking for qualified caregivers to join our team! Please visit our employment page by clicking the button below if you are passionate about assisting the elderly in your community and dedicated to improving their quality of life. Please submit your application today to be considered for one of our open opportunities!

Areas We Serve
Visiting Angels Mid Maine offers a wide range of in home care services throughout Mid Maine. To learn more about the popular areas we serve, click the button below!

Professional Tennis player Arthur Ashe once said, "True heroism is remarkably sober and very undramatic. It is not the urge to surpass all others at whatever cost, but the urge to serve others at whatever the cost." This quote applies to in home caregivers every day but is even more fitting as you continue to serve our clients as we navigate the ever-changing tides of the COVID-19 epidemic.  

Without even knowing it, when you get ready for your shift, you put on your invisible cape before you head out the door.  

During these uncertain times, you bring something to our clients. You bring comfort, support, and stability. The sight of a familiar face, someone they can trust, their voice is heard, and the comfort of knowing that their needs will be met can make an unmeasurable impact on someone's day.

While many people have changed their routines, yours has stayed the same, you get up every day, go out and give your all to our clients.  

While so many have turned inward and retreated, you continue to go out into the world and navigate all the new obstacles that pop up. You have continued to stay dedicated to your clients and their families. 

While you may see yourself as just "doing your job" or "doing what you have always done," our clients and their families see you as heroes, running headfirst towards something that many are running away from. Thank you for showing up every day and being our heroes!
How to Keep Clients Safe During COVID-19
Visiting Angels Mid Maine owner, Alecia Pineo, offers some very valuable advice to in home caregivers to keep themselves and their clients safe during this pandemic. Please take a moment to watch this video as it can help anyone during this time! If you have any questions or would like to give us feedback, please give our office a call!

Free Caregiver Resources from Visiting Angels Mid Maine
Are you currently taking care of your loved one? Could you use resources that would help you care for him or her? Any family caregiver out there - please use our free resources! Click here to view articles that discuss fall prevention, Alzheimer's and dementia, mobility, and many other care topics.
A Testament To Our Angels
"Visiting Angels Mid Maine makes me feel so safe and comfortable. If you are disabled like me, you think you can do everything, but you really can't. My in home care provider helps me accomplish things that I wouldn't be able to do on my own. She takes me to appointments, grocery shopping, and other things so I am no longer housebound. For her to help me with my household chores is a blessing. They placed me with a caregiver that is my perfect match! She not only helps me with my everyday living, but she is my companion, my friend!"