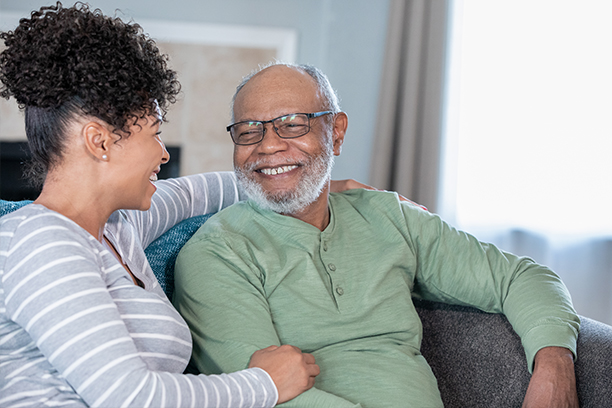 Angels at the Shore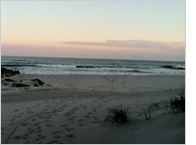 Visiting Angels in Marmora, NJ is centrally located to all of Cape May County's most beautiful beaches, boardwalks, historical landmarks and sunsets. Bordered by the Atlantic Ocean and the Delaware Bay, the Jersey Shore is an ideal vacation destination for people of all ages.
Whether you plan on staying the entire summer, or just for a few days, Visiting Angels can help you with your vacation home care and respite needs. We can help make your vacation a memorable one! Call us today for a free, no obligation consultation and see why we were voted Best of 2017 Home Care Provider of Choice!
Certified Home Health Aide (CHHA) School Courses
Here at Visiting Angels of Cape May and Cumberland Counties, we offer an online CHHA School where those looking for a bright future in the home care industry may follow their passion. All course work is taken online, on your timetable, ending with 3 days in a lab practicing your skills with our nurse instructor.
We also offer a "bridge" course for CNAs who wish to become dual certified. The best part of our program is that we offer employment opportunities to those who become CHHA certified with our "Employer of Choice" agency.
Please call 609-604-8176 or email homecare@visitingangelsnj.com for further details.
Our requirements are simple:
Compassion and devotion to helping others in a home care environment
18 years of age and older
1 Day of orientation in our Marmora, NJ office
Strong self directing
Online (60 hours) course guided by a nurse instructor
3 Days of clinical skills and testing in our Marmora, NJ lab
Cape May County Chamber of Commerce
Visiting Angels is a proud member of the Cape May County Chamber of Commerce. You can access an area map, vacation guide, area attractions, events and discounts by visiting capemaycountychamber.com . You may also visit them at 13 Crest Haven Rd., Cape May Court House, NJ 08210 or call them at 609-465-7181.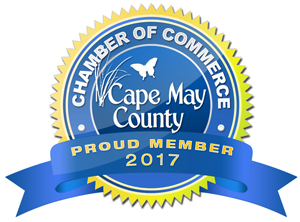 Wheelchair Accessible Beaches
Home Dialysis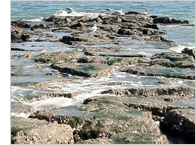 Summer is the perfect time to celebrate your independence, spend time with family and break from your normal routine. At the Fresnius Medical Care in North Cape May you are able to learn about UltraCare their in home dialysis program. To speak with a staff member contact Fresnius Medical Care at 609-604-8176.
Help us keep our beaches beautiful!
Serving Cape May & Cumberland Counties Including Areas of Gloucester and Salem Counties
Visiting Angels
CAPE MAY, NJ
110 Roosevelt Blvd #109
Marmora, NJ 08223
Phone: 609-545-8258
Fax: 609-840-6291