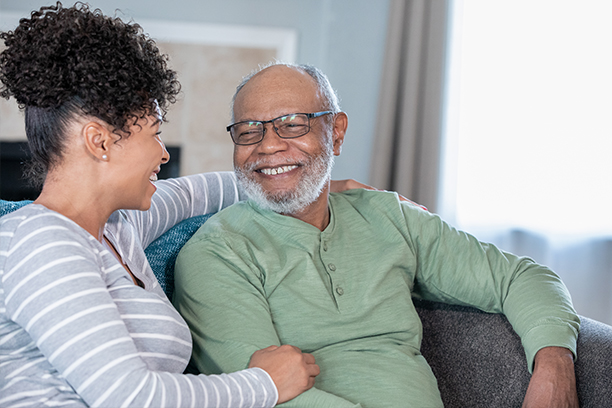 In home care in Court House, NJ, and Nearby Communities
In home care provided to seniors by Visiting Angels of Court House, NJ and surrounding areas
You and your older loved one will receive compassionate and professional care from the staff at Visiting Angels of Court House, NJ, and surrounding areas. Help with daily tasks or even just a person to talk to are ways our staff gives you and your family care. The in home care you and your loved one from Visiting Angels of Court House, NJ, and surrounding areas can receive is entirely customizable to meet your needs, giving your family the freedom and peace of mind to know everyone is in the best of hands. Our services include specific care for people with Alzheimer's Disease or dementia, those seeking help with preventing falls, those seeking end-of-life care, or respite care, for example.
Care for seniors by Visiting Angels of Cape May, NJ, and surrounding areas
In home care can mean many things depending on the situation your loved one faces.
Social care, for example, helps seniors stay connected with loved ones and friends by utilizing the latest technology, including Facebook, FaceTime, and Skype. Our staff helps your loved one learn how to do things such as use a cell phone, use a search engine to do research, or create a Facebook page to stay connected with others.

A small slip and fall may have a more significant impact on your loved one, such as a broken bone or even death. Changes in flooring from tile to carpet, for example, can be a tripping hazard. Make sure all rooms in your home are adequately lit from one room to another to prevent possible tripping and falling.

Engaging in beliefs and with friends and family should not diminish as your loved one ages. The palliative care provided by the in home care staff at Visiting Angels of Cape May, NJ, and surrounding areas helps seniors with many needs regardless if they are in end-of-life stages or not. There are several benefits to palliative care, such as having consistent use of a caregiver your loved one can befriend, putting your loved one's needs and wants first, and receiving the proper care, so they remain independent at home.
Learn more about Visiting Angel of Cape May
Want to learn more about how your loved one can receive excellent care while remaining in their home? Contact Visiting Angels of Cape May at (609) 604-8176 or click the button below to fill out our contact form.

Serving Cape May & Cumberland Counties Including Areas of Gloucester and Salem Counties
Visiting Angels
CAPE MAY, NJ
110 Roosevelt Blvd #109
Marmora, NJ 08223
Phone: 609-545-8258
Fax: 609-840-6291