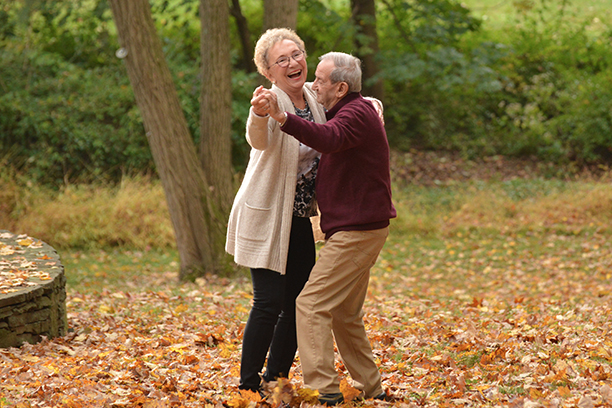 Senior Home Care in Cape May, Marmora, Elmer, NJ, and Nearby Cities
When you need professional one-on-one senior home care for a loved one, you want help from an experienced agency. Visiting Angels of Cape May has experience caring for seniors and disabled adults at home. Our assistance gives seniors the opportunity to maintain their independence at home while remaining safe and comfortable. Families throughout Cape May and Cumberland Counties rely on our agency for experienced care.
Visiting Angels' Essential Senior Home Care Providers Assist Aging Adults in Marmora, Cape May, Elmer, and Cumberland Counties - Including Portions of Salem and Gloucester Counties
The caregivers at our agency are chosen via our intensive interview process. Our agency runs a comprehensive background check, including criminal history screening. We also contact previous employers to verify work experience and/or training, as well as follow up with references. Visiting Angels of Cape May is pleased to work with top-notch senior care providers from our local communities, and you will be too.
The Benefits of Senior Care at Home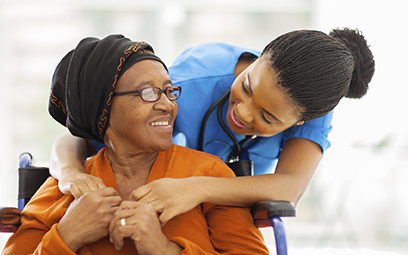 Families find there are many benefits to providing their loved ones with senior home care. Visiting Angels of Cape May has seen firsthand the rewards that come with receiving care at home. For instance, your loved one will be able to create a care schedule that works for them. There is no need to worry about altering comforting routines or changing schedules on our behalf, as we have caregivers available to lend a hand at all times. Additionally, your loved one will be able to form a close bond with a dedicated caregiver. We even invite you to take part in the Select Your Caregiver® process.
In addition to the ability to choose a caregiver and design your schedule, senior homecare from Visiting Angels of Cape May offers your loved one customized comfort care that is tailored specifically to their needs. This means even if your loved one deals with chronic health concerns, personalized care is able to help. Our services are also flexible enough to adjust when the need arises due to illness, injury, or other circumstances.
Getting Started with Essential One-on-One Care
Getting started with essential senior home care through Visiting Angels of Cape May is easy. We will meet with your loved one in their home to answer your questions and create your one-of-a-kind plan for care. Our agency will personally match your loved one with one of our compatible caregivers. Contact us today at (609) 545-8258 to learn how to get started.
Reach out to Visiting Angels of Cape May today to learn more about our senior care services and how our caregivers can assist you and your family!


Serving Cape May & Cumberland Counties Including Areas of Gloucester and Salem Counties
Visiting Angels
CAPE MAY, NJ
110 Roosevelt Blvd #109
Marmora, NJ 08223
Phone: 609-545-8258
Fax: 609-840-6291