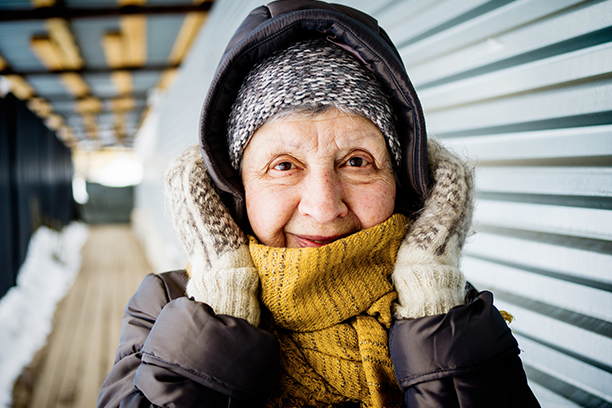 How to Get Started with Elderly Home Care in Marmora, Cape May, Elmer, NJ, or the Surrounding Area
Get to know Visiting Angels' Comprehensive Elderly Home Care Services Available in Marmora, Cape May, Elmer, and Nearby Cities
At Visiting Angels of Cape May, we know there is nothing more important than family. That is why we consider it an honor to work with your loved one and family, becoming part of the network of support that your loved one can rely on throughout their golden years. Accessing elderly home care can give your whole family the peace of mind of knowing that your loved one has the assistance and companionship they need.
The First Step Is to Call Our Agency
When you are ready to explore your elderly home care options, your first step is a phone call to our home care agency. We are proud to be locally owned and operated, staffed by your neighbors and friends. If your loved one lives outside the Cape May area, no worries! We cover Cumberland, Gloucester, and Salem counties as well. A care coordinator will be your guide to getting started with senior home care services.
Questions to Expect
During your initial phone call, a care coordinator will take your contact information, listen to your concerns, and schedule a free in-home consultation with your loved one. At that first consultation, you will cover questions like:
What challenges does my loved one face?
What services will my loved one benefit from, based on their health and mobility?
How safe is my loved one's home environment?
How will a caregiver access my loved one's home?
What schedule of care is right for my loved one and my family?
We will also review emergency contacts, family members who should receive regular updates from the caregiver, and the logistics of our caregiver visiting your loved one's home.
What Our Care Plans Consider
We rely on your knowledge of your loved one's condition to help us build the elderly home care plan that's right for their needs. You will see right away how our care plans incorporate aspects of physical, mental, emotional, and social health. We can also support health changes recommended by your loved one's doctor, such as maintaining a medication regimen, adjusting dietary habits, or incorporating mental activities into every day.
Contact Visiting Angels of Cape May
If you are helping to meet the daily needs of a loved one who lives alone, elderly home care from Visiting Angels of Cape May can help. Call our friendly team today at 609-604-8176 or fill out our intake form to get started creating your own customized home care plan.
Serving Cape May & Cumberland Counties Including Areas of Gloucester and Salem Counties
Visiting Angels
CAPE MAY, NEW JERSEY
110 Roosevelt Blvd #109
Marmora, NJ 08223
Phone: (609) 604-8176
Fax: 609-840-6291