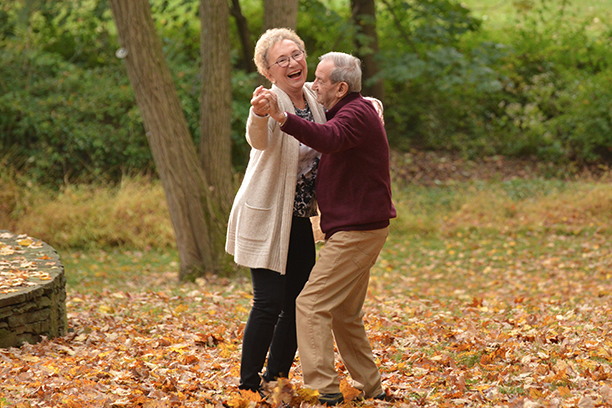 Welcome to Visiting Angels' CHHA School. Here at Visiting Angels, we offer an opportunity to create a rewarding and professional career for yourself!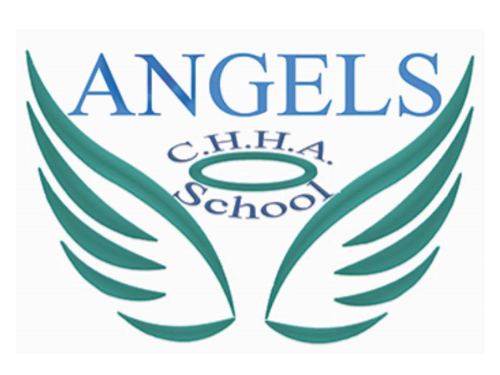 Visiting Angels' Certified Home Health Aide (CHHA) School in Marmora and Elmer, NJ is a 4-week hybrid program & skills assessment, which licenses you as a Certified Home Health Aide!
During Visiting Angels' Low Cost, 76 Hour course, you will take online courses from the comfort of your home, at your pace, when you have the time! Then, for several days you work side by side with our Registered Nurse, applying the skills you discover during the course work. Finally, our Team assists you with your application to become a CHHA, walking with you through each step until you receive your license.
You can feel confident that Visiting Angels will partner with you to launch a rewarding, professional career!
What is Needed to Apply to Our CHHA School Program

Answer these simple questions
What is your name?
What is the best number to contact you?
What is your email address?

You'll need these documents
Your birth certificate
Your marriage certificate if your name has been changed since birth
2 inch X 2 inch color passport photo (available at CVS/Walgreens)


FAQ - Learn More About What a CHHA Does
Q: If I get a CHHA license, can I work in a facility or a hospital?
A: Usually, a CHHA assists people in their homes. Their "home" may be a house, an apartment or even an Assisted Living facility.


Q: Why do I have to be Certified and Licensed?
A: The Department of Consumer Affairs in New Jersey oversees the requirements for home care agencies and Certified Home Health Aides. Visiting Angels insures you comply with our state's regulations.

A: A CHHA assists individuals, or couples, who live at home. We help with the Activities of Daily Living (ADL) such as
Bathing Assistance

Dressing Assistance

Grooming

Walking Assistance

Medication Reminders

Meal Preparation

Friendly Companionship

Q: Do I get more training when I start working?
A: Yes! When you start working with a new client our Registered Nurse will guide you on that individual's needs. You will work with a mentor who will help you understand your progress as your career grows with Visiting Angels!

Q: How do I keep my license?
A: Every two years you will renew your license with the NJ Board of Nursing. You must maintain active employment with a licensed home care agency to renew your license.

Q: Is there any room to advance?
A: Yes! At Visiting Angels, advanced training is available. Also, some individuals go on and become CNAs, LPNs or RNs after working in home care as CHHAs.
Are you a CNA looking to become a CHHA? Here are the simple steps to Dual Certification
You must have a current, active CNA license in NJ
Complete 12 on-line course from the comfort of your home
Courses are available 24/7!
Complete a skills assessment with our RN
Visiting Angels assists you with the completion of all paperwork required by the NJ Board of Nursing
Total Cost - $165!
Following completion of the school program, employment opportunities are available with Visiting Angels!
Serving Cape May & Cumberland Counties Including Areas of Gloucester and Salem Counties
Visiting Angels
CAPE MAY, NEW JERSEY
110 Roosevelt Blvd #109
Marmora, NJ 08223
Phone: (609) 604-8176
Fax: 609-840-6291