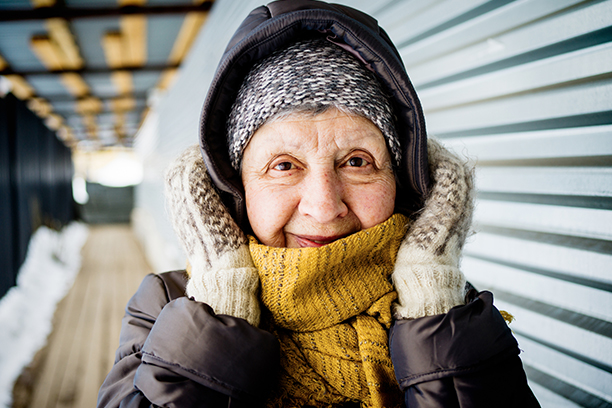 Home Care in Westport, CT
At Visiting Angels of Fairfield and Brookfield, we know there is nothing more important than family. And as seniors age, it is important that family members remain present and demonstrate their support. One way to take care of your aging loved one is to find the right home care provider. If you are looking for a wide variety of services, cost-effective care, and companionship with a heart—you are looking for Visiting Angels of Fairfield and Brookfield.
Visiting Angels of Fairfield and Brookfield's Home Care Providers Are Happy to Provide Essential Senior Care in Westport
We are proud to serve Westport as a premier senior care provider, offering essential home care programs such as:
We will work with you to create a home care plan totally customized for your loved one's needs. That is how we know your loved one has access to every resource they need to be safe, healthy, and comfortable, and it is how you know you will never pay for any services that will not be used.
Care Outside of the Home
Visiting Angels of Fairfield and Brookfield offers transportation assistance to many attractions in Westport. Some of our clients' favorite destinations include:
Spotted Horse Tavern
The Spotted Horse Tavern offers many meal options that can be ordered for takeout or dine-in. Our caregivers are happy to accompany your loved one to their favorite restaurant or pick up their favorite meal to bring to their home.
Enjoy the sunshine and nice weather by going to Winslow Park! Many seniors come here to take in the pretty scenery and to get some light exercise on their walking trails.
If your loved one needs an unexpected trip to Westport Urgent Care, our caregivers can drive them to their appointment. For concerned family members, we can also take notes during the meeting to report back on what was discussed.
Contact Us Today to Learn More About Our Essential Care Services
If you are helping to care for a loved one who lives alone in Westport, give them the gift of quality care—and give yourself the gift of peace of mind.
Call our home care agency today to learn more about our customizable senior care services.


Serving Fairfield, Trumbull, Westport, Shelton, Brookfield, Greater Danbury, Southbury, Greater Waterbury, CT, and More
Visiting Angels
FAIRFIELD & BROOKFIELD, CT
2452 Black Rock Turnpike Suite 6
Fairfield, CT 06825
Phone: 203-254-0402
Fax: 203-254-0445
499 Federal Rd #9
Brookfield CT 06804
Phone: 203 740-0230
toll free 1-877-222-6435