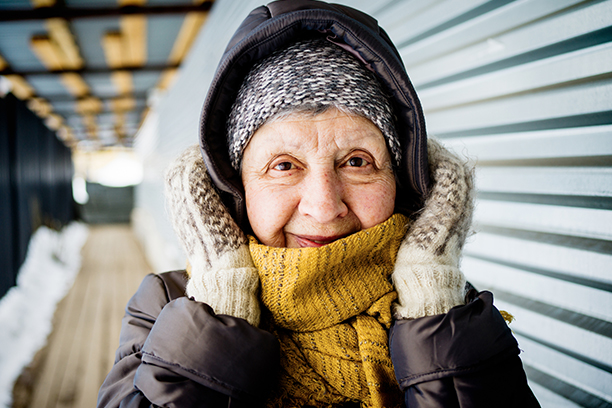 Senior In-Home Care Available in Warsaw, VA
Visiting Angels, NNMP is the leading home care provider for seniors in Warsaw, VA
At Visiting Angels, NNMP, we are an industry-leading provider of senior care for elderly adults in Warsaw, VA and have been supporting the area as a locally owned and operated organization. What has allowed us to grow in the community has been our customized approach to care plans we provide our senior clients. Our plans are custom-tailored to meet the specific needs and wants of the individual without sacrificing quality or time. This approach to in-home care allows our seniors to continue living out their lives in the comfort of their own homes without safety every being an issue.
In-Home Care Services in Warsaw
If your senior loved one is in need of personalized care at home, the following are some of the services that our dedicated caregivers provide in the Warsaw, VA area:
Personal Care: Age-related difficulties can make it harder for seniors to take care of themselves. Our caregivers can provide your loved one with non-medical personal care services in their own home. This can include meal planning and preparation, light housekeeping, assistance with bathing, grooming, dressing and toileting, medication reminders and more.
Companion Care: Everyone needs social interaction, including seniors. Our caregivers can provide meaningful companionship, whether your loved one needs someone to talk to or someone to join them on an outing to Michelle's Sweet Treats in Warsaw.
Certified Palliative Care: Palliative care is provided to our senior clients who require non-specialized medical care and can go above and beyond to make sure that all seniors are living independently.
Ready-Set-Go Home: Many elderly adults who have spent time in the hospital often find themselves right back in the hospital because they are not strong enough to take care of themselves again. With the right transitional care services, we make sure that your senior loved one is in secure hands and looked after professionally so they don't have to make any trips back.
Social Care: Our social care program ensures that your senior loved one can stay in touch with loved ones and not be left behind. Our care providers help our senior clients stay connected in the new age of social media and telecommunications without sacrificing their social life.
Alzheimer's and Dementia Care: Thousands of elderly adults across the country suffer from dementia and other memory-related illnesses. Our home care services for seniors with dementia and Alzheimer's ensures that that their needs are met at the comfort of their own homes so that they don't have to be moved to nursing homes or assisted living facilities.
End of Life Care: Our compassionate caregivers are here to provide the much needed companionship and personal care that comes with end of life transitions. They ensure that our seniors are comfortable to their final days.
Fall Prevention Program: Our caregivers work to ensure that your senior loved one's home is fall-proof and help avoid unnecessary falls and injuries.
To find out more about our in-home care services, please call our Kilmarnock, VA office today.
Serving Kilmarnock, White Stone, Heathsville, Saluda, Urbanna, Tappahannock, Gloucester and The Surrounding Areas
Visiting Angels
NORTHERN NECK-MIDDLE PENINSULA VIRGINIA
68 S Main St
Kilmarnock, VA 22482
Phone: 804-435-2229
Gloucester 804-695-2889
Fax: 888-262-0951