Home Care in Springfield, MO
Home Care in Springfield, Nixa, Ozark, Republic, Branson, Hollister, and the Surrounding Areas
Visiting Angels of Springfield provides essential home care for seniors in the Springfield area as well as those residing in Republic, Hollister, Branson, Ozark, and Nixa. These services work to help seniors live independently in their own homes for as long as possible. No one likes to lose their freedom and, with our help, your loved one won't have to a moment sooner than is absolutely necessary.
Throughout the years, the team at Visiting Angels of Springfield has assisted countless seniors, allowing them to stay in their homes for a longer period of time. We do so by providing supportive and compassionate care in the comfort of their own homes and will do the same for your loved one. With one-on-one home care from Visiting Angels of Springfield, families find that the seniors in their life are able to stay in their own home for a longer period of time while maintaining their independence. This helps to delay or even prevent the need for care in a nursing home.
What Makes Our Care Different
Your family decides on the type of care plan your aging loved one receives. This is where we differ from medical care providers. Your loved one determines their schedule and we simply assist them, as this helps to ensure their comfort. This is our goal at all times, and it is why so many in the Branson, Nixa, Ozark, Republic, and Hollister areas rely on Visiting Angels Springfield Missouri.
Our Expertise
A locally-owned and operated company, Visiting Angels of Springfield remains fully insured and bonded to ensure the safety of our clients. In addition, we provide around-the-clock assistance, as life does not end after normal business hours when it comes to home care. Our team of providers is experienced and knowledgeable and will be ready to help in any way they can to ensure your loved one's quality of life and comfort.

Our experts work with each client to determine the services needed, and we offer a no-cost consultation to develop a plan for your loved one. Many companies respond to the needs of their clients, but we make use of a different approach. We are proactive to determine where issues may arise so we can prevent them before they happen. Furthermore, with your input, we work to find the right care companion for your loved one to guarantee the highest level of care, as our patients deserve nothing less.
Schedule a Free, In-Home Consultation
Contact Visiting Angels of Springfield today to learn more about how our essential home care can help your family. One of our experienced care coordinators can schedule a free, in-home assessment to determine what services can help your elderly loved one live a full life while remaining independent. Call us today by clicking below.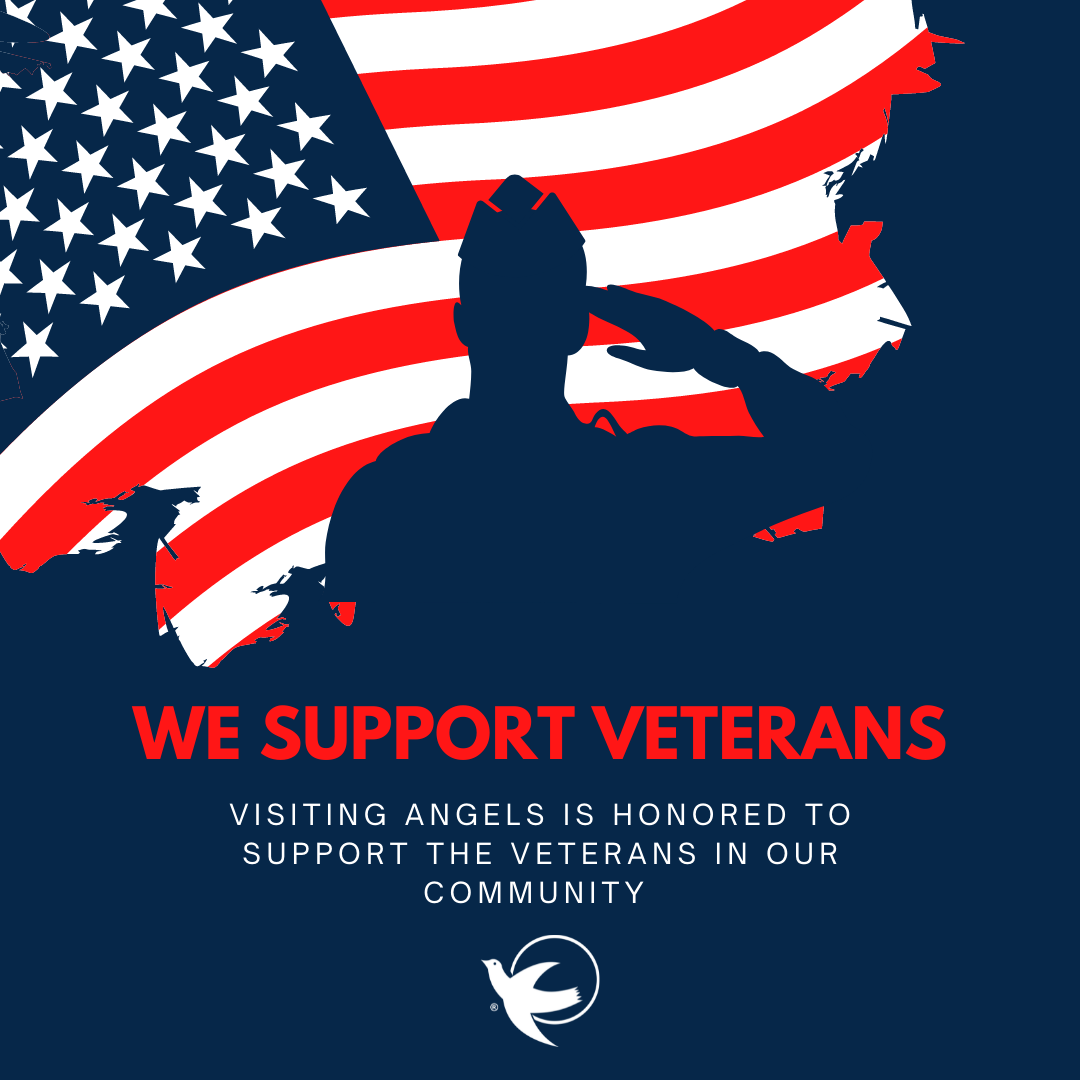 Visiting Angels of Springfield, MO is a member of the Veterans Affair Community Care Network. Our agency is honored to be a part of this program, which provides high-quality in-home care services to eligible Veteran's and their beneficiaries.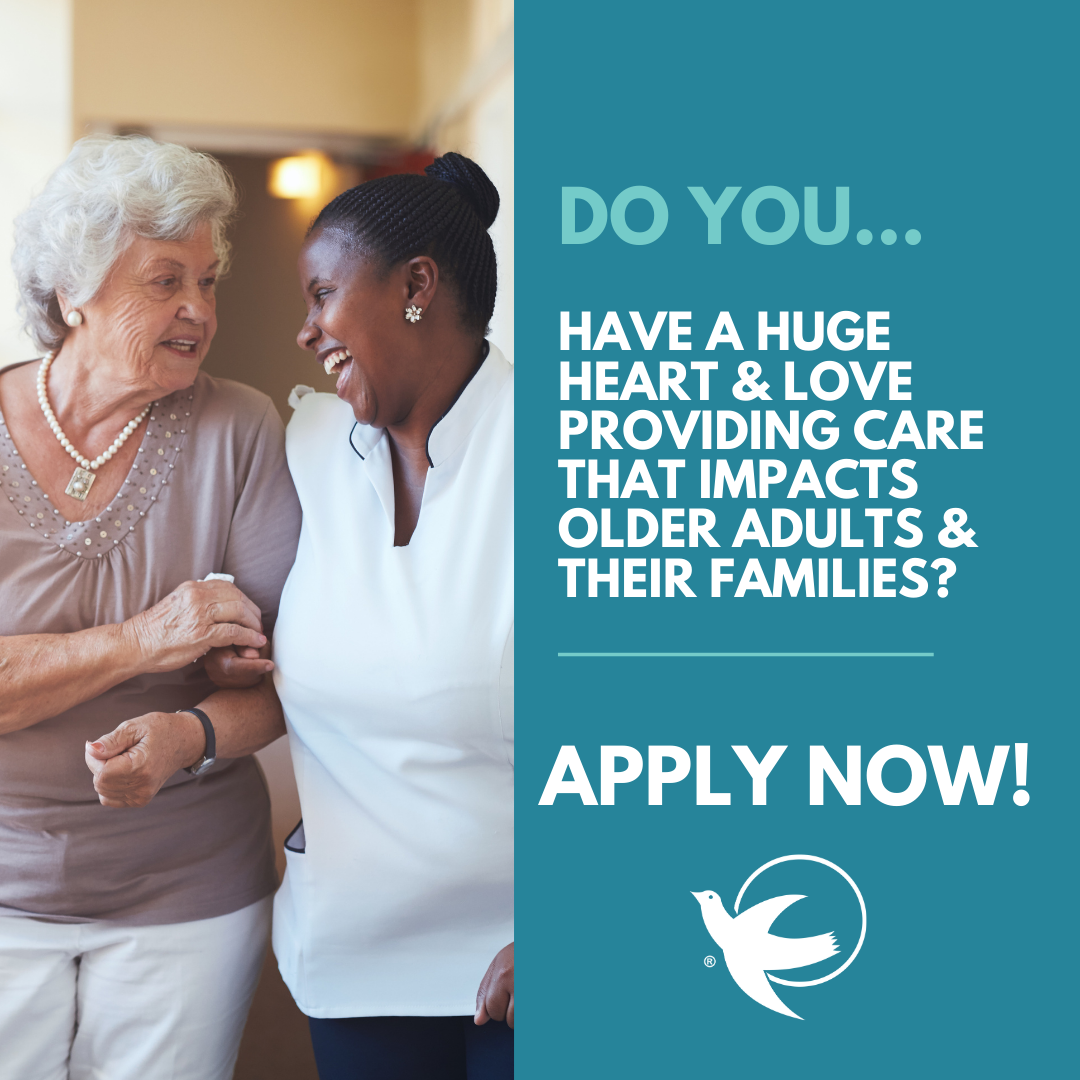 At Visiting Angels of Springfield, MO, we're looking for qualified caregivers to join our team! Please visit our employment page by clicking the link below if you are passionate about assisting elders in your community and dedicated to improving their quality of life. Please submit your application today to be considered for one of our employment openings!

Meet Our Owner, Springfield, MO